3 tags
Gooood grief. I've spent the last half hour browsing Tumblr's "Fractale" tag. Glad to see I'm not the only one who thinks Nessa is freaking awesome and adorable in every freaking way.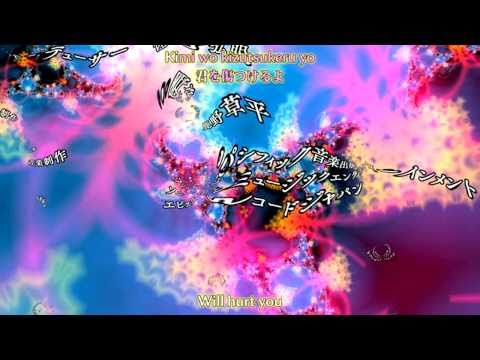 3 tags
Silly things I used to do: Internet Radio Station...
This goes way back 7 or 8 years ago now, but something interesting happened on one of the communities I ran when where the words "Mod", "Interview" and "unique" came up in the same sentence. Admittedly, I did some web-work for a friend of mine at the time for their own Internet Radio Station and the idea came from this. Initial proposal was met with "THIS...
"You shut the fuck up! Right now! Relationships are of equal standing! I don't..."
– Cry (via cryaoticquotes)
1 tag
Office Refurb Progress
garrynewman: Someone asked to see how the office was getting on. So here you go! This is what it looked like when we first got it. Here's what it looked like about a month later. And then a couple of months later And right about now.. We are now ready for fresh souls. Here's our little coffee making area And my office.. We're getting started on the downstairs now. This is...
"Driven by a passion for what we do and those we serve: No one is left behind. We..."
– Lee Ward on the Fractalcast Networks in-development website footer, on every page. Unlike some services, we won't leave our customers or those developing on our services behind as we grow, and we'll introduce a new kind of customer in to the fold: Academic researchers, Universities and...
Lessig Blog, v2: Prosecutor as bully →
lessig: (Some will say this is not the time. I disagree. This is the time when every mixed emotion needs to find voice.) Since his arresting the early morning of January 11, 2011 — two years to the day before Aaron Swartz ended his life — I have known more about the events that began this… This is a really awesome analysys of the unfortunate suicide of Aaron Swartz. Massive shame, and...
Cool things I did but never got implemented #1:...
I did this at a school three years in, but unfortunately doomed as I was the only Linux sysadmin in the school, and if I left (I did) they'd be stuck if it went wrong. The problem: 580 workstations, 7 years old, disks failing faster and faster, re-imaging more and more resulting in increased workload. Our position: Citrix VDI in place as part of allowing students access to the tools...
Watch
So, I bought a Wii U. I updated it once and it completed ok. I updated it a second time once the second update was released, and then after not checking it for a while this happened.
averyperrychristmas: DON'T CRY DON'T CRY DON'T CRY GABE YOU WATCHED THIS 6 TIMES ALREADY BE A MAN DON'T CRY YOU BASTARD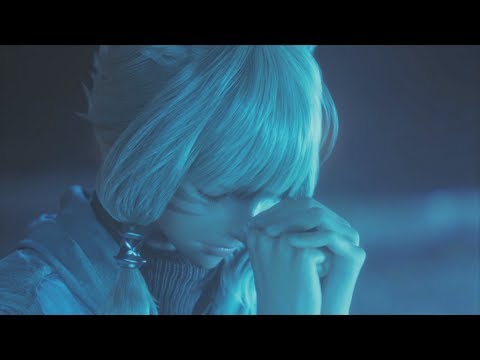 Man, I use up a massive amount of my spare cash to buy a MacBook Pro, and what happens? Disney Store US bring out a CafePress style item personalization thing. I throw enough money at Disney as it is, and then they give me another reason to spend stupid amounts of money on their stuff. Hey, at least I could do with some new shirts. Link: http://www.disneystore.com/personalized-gifts/mn/1001279/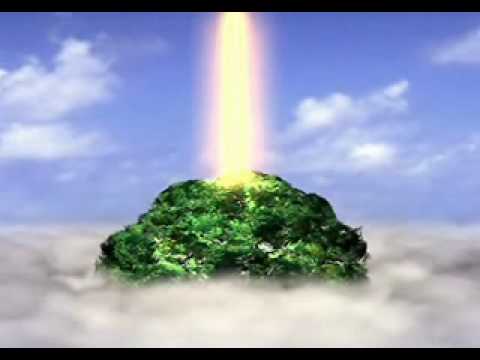 Ponderworld
When taking life head on, do you trust your head to make the sensible decision, or your heart to allow you to reach further and take your dream knowing the risks involved?
Sorry for the recent lack of updates. The new job...
Oh, while I'm at it...
I just joined a top-50 world leading university based in the UK. I am now only interested in job offers from Middlesbrough, UK. Needless to say, I'm very proud of the progress I'm making in my career, and is the culmination of college, and years and years of self-training. My battle plan against life and "sods law" is becoming successful, and to everyone who doubted me and...
How to deal with stress: work next to a Disney...
I've recently hopped in to a new job, which just happens to be near a Disney Store. This is bad, because until I finally get used to my new environment (and the mega torturous commute) my wallet will get the beating of it's life should I be out early enough (or too late for a train home, but not late enough for everything to shut) to do shopping before my train leaves me behind. I...
Last time I came to Gateshead Metrocentre I saw a kid that came back from Disneystore holding a large Roo plush upside down by its legs. I wanted to hold him upside down by his legs.
The Open webOS Project Blog: Open webOS June... →
Progress! Looking forward to trying this out! openwebos: Back in March we announced that we would make available additional components from the current release of webOS for the TouchPad. To distinguish this code from the Open webOS project, we're calling these components the "Community Edition". Today we're pleased to share the "Community Edition"…